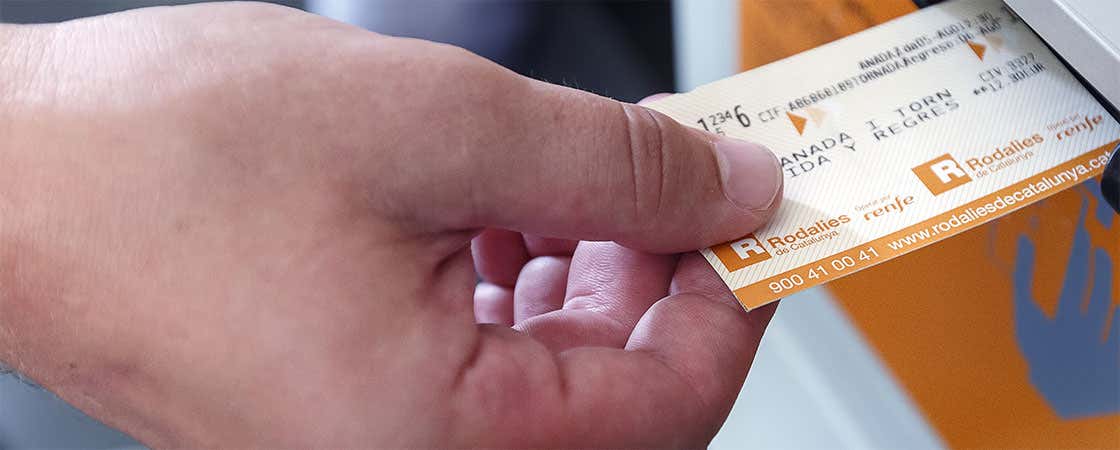 Money-Saving Tips for Barcelona
Barcelona is not very expensive compared to other major European cities. However, it is always a good idea to plan your travel in advance so that you do not spend more than is strictly necessary.
It all depends on what you're willing to spend. If you book a chic hotel, eat in the best restaurants and visit all the top attractions in Barcelona, you'll of course spend a considerable amount of money, but with our money saving tips, you'll spend less and enjoy a great holiday.
Book hotels and flights in advance
The first thing you should do to save money when traveling is to book your flights and hotel as soon as possible. Our flight search engine includes the best offers. To book a hotel, we recommend our hotel search engine, where you'll find hotels anywhere in the world and with the best prices guaranteed.
Save on entrance tickets
Most museums and landmarks have discounts for students and seniors. If you're neither under 25 years old nor older than 65 years old, you'll find that the museums in Barcelona are expensive, so we recommend, purchasing a tourist pass to save a bit of money.