Considered one of the most cultural cities of Europe, Barcelona accommodates numerous museums. Read this article to find about its most important institutions.
Our 3 top museums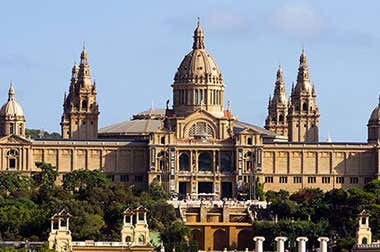 Housed in Montjuïc Castle, the Museo Nacional d'Art de Catalunya (National Museum of Catalan visual art) is one of the main museums in Barcelona.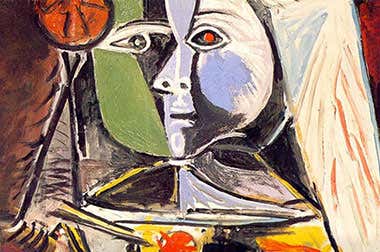 The Museo Picasso (Picasso Museum) in Barcelona features 3,500 works of art by the artist Pablo Picasso. It is the largest collection of artwork by the Cubist artist in the world.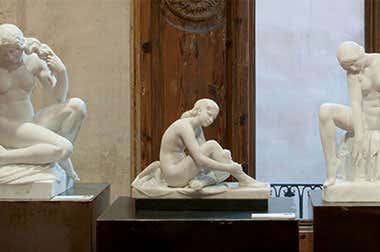 The Museu Europeu d'Art Modern (European Museum of Modern Art) in Barcelona features and promotes 20th and 21st century figurative art.
Other interesting museums
Other museums in Barcelona
How to save when buying tickets?
If you want to save money when visiting these must-see museums and other top attractions, don't miss our section on money saving tips, where we include interesting information on two of Barcelona's tourist cards.