Main neighborhoods in Barcelona
The 3 most famous squares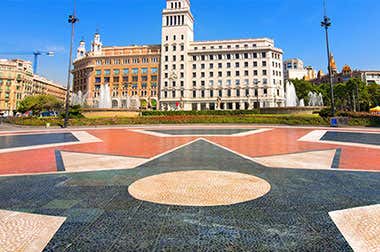 The Plaça Catalunya is one of the most visited places in Barcelona and one of the largest squares in Spain. It measures 30,000 square meters.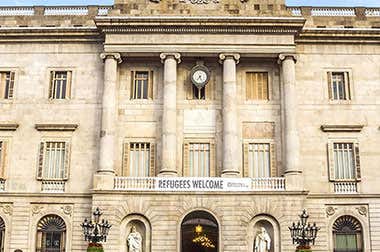 The Plaça Sant Jaume has been the administrative and historic center in Barcelona since the Antiquity. It houses the city hall and the Generalitat.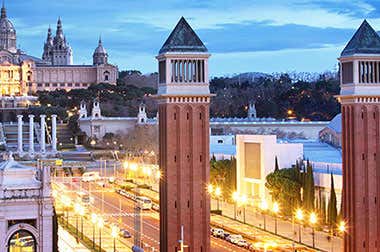 Plaça d'Espanya (Plaza de España in Spanish) is one of the main squares in Barcelona. It was built for the 1929 International Exhibition.