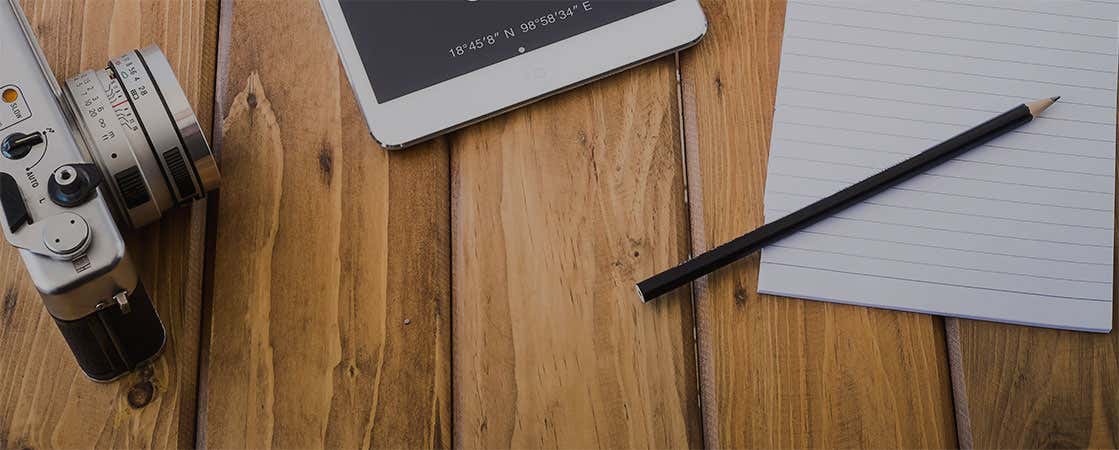 General Information About Barcelona
Find all the necessary information to plan a perfect trip to Barcelona. Discover interesting information on this unique destination such as its climate, prices and history.
Interesting facts
Geography and demography
Barcelona is the capital of Catalonia, an autonomous community of Spain. The city is situated in the northeast of Spain, close to France and the Pyrenees.
With 1.7 million inhabitants, Barcelona is the second most populous city after Madrid. The Metropolitan area of the city has 36 municipalities with a population of over 5 million.
Languages
Catalan and Spanish are the two official languages spoken in Barcelona.
Currency
The Euro (€) is the currency used in Barcelona, like in the rest of Spain and most countries in the European Union.
Electricity and plugs
In Spain, the electricity supply is 220 volts (like in other European countries). The power sockets are type F with two prongs. You'll need an electricity plug adaptor if you're traveling with UK electrical appliances. The same applies if you're traveling from the U.S.
Helpful telephone numbers
Emergencies and police: 112
Guardia Civil (Municipal police): 062
Prefix of Spain: +34
Prefix of Barcelona: 93
Firefighters: 112
Emergency medical services: 061