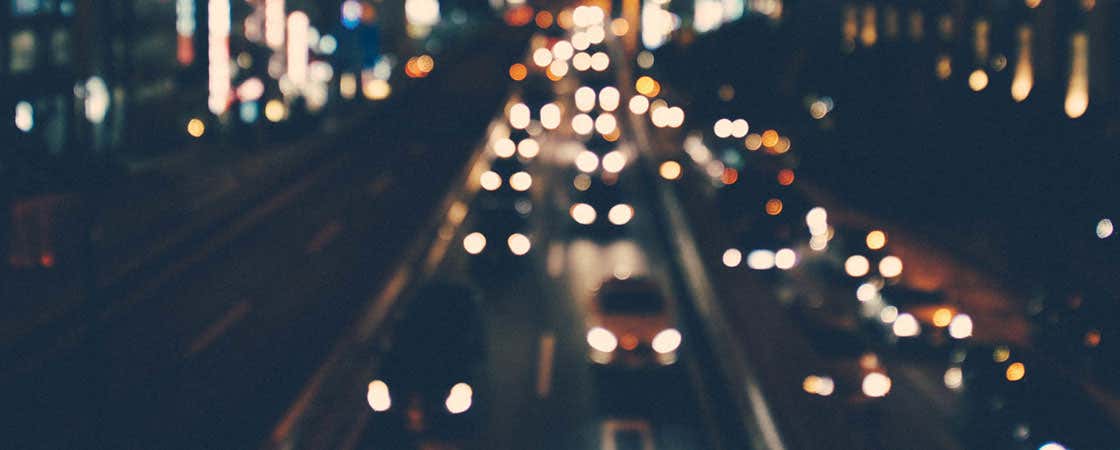 Barcelona is one of the top ten leisure destinations in Europe, as well as having a long-standing tradition in business tourism. For this reason it is extremely well connected with the rest of Spain as well as the rest of the world.
Traveling from the U.S.
Several airline companies offer non-stop flights to Barcelona from various cities across the United States. These are some of the most popular flights:
Traveling from Canada
Two Canadian carriers offer direct flights between Canada and Barcelona:
Traveling from Australia
The following carriers offer interesting connecting flights between various parts of Australia to Barcelona:
Traveling from Europe
Numerous airlines connect various cities in the United Kingdom to Barcelona, as Catalonia's capital attracts thousands of British tourists every year. All flights are direct.
How to get to the city centre from the airport?
By ferry
Travelers from the Balearic Islands have the option to reach Barcelona by boat, a very attractive option, especially for those who want to bring their car. The two ferry companies that make the trips are Transmediterránea and Balearia.
Check out their official websites for information and prices:
By bus
You can also take a coach to Barcelona. There are numerous bus companies that depart from other cities in Spain or other major cities in Europe, like London, Brussels and Paris. To give you an idea, a coach from Madrid to Barcelona takes 8 hours.
By train
Barcelona Sants railway station is the second busiest train station in Spain, after Madrid's Atocha railway station.
Spain's high-speed trains (AVE) connect Madrid to Barcelona in just two and a half hours and recently the AVE inaugurated a new line between Paris and Barcelona that takes 6 hours